We have continued to receive a number of kind offers of assistance both from in Japan and abroad. On the back of such support, we are determined to take steps forward together, in order to regain our hometown, "Sendai, the City of Trees" and to create a city full of hope—one that is more safe and secure than ever before.
Steps toward recovery and restoration (full list)
November 2011<< December 2011 >>January 2012
2011 Sendai Pageant of Starlight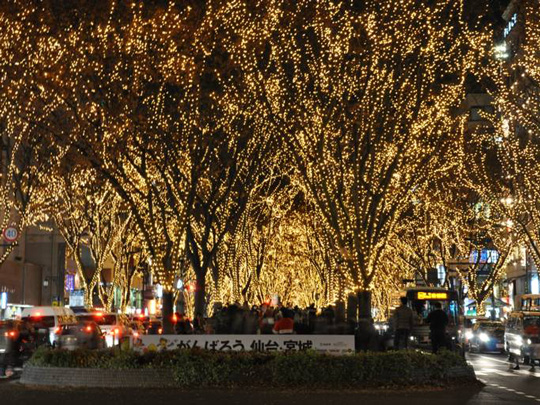 The 26th Sendai Pageant of Starlight began on December 2 at the Jozenjidori Avenue (Aoba Ward). Citizens and visitors could be seen walking under the Zelkova trees, beautifully illuminated with brilliant lights.
Thanks to the great support received from all over Japan, we will be able to hold the event as usual. Donated light bulbs from Omotesando (Tokyo), Odate City, Sagamihara City, and Hiroshima City, private companies, organizations, and individuals from in and outside of Miyagi Prefecture, brought rays of hope to the people of Sendai.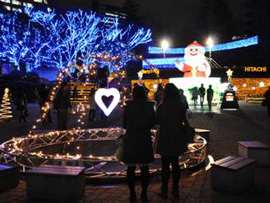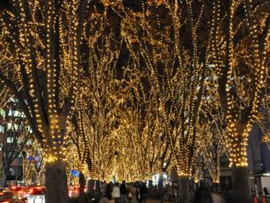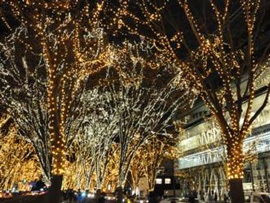 Donated light bulbs of a slightly different color than our original ones.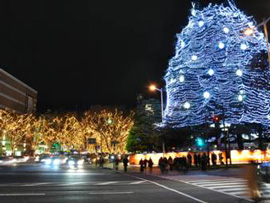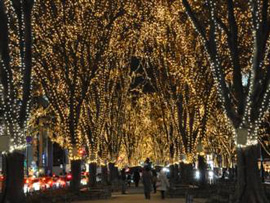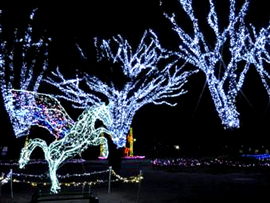 Nishi Park / Forest of Hope
November 2011<< December 2011 >>January 2012